Control Your Home Like Never Before
HomeBox is our contribution to a better and smarter future of smart home

Control all your home devices easily with just a few touches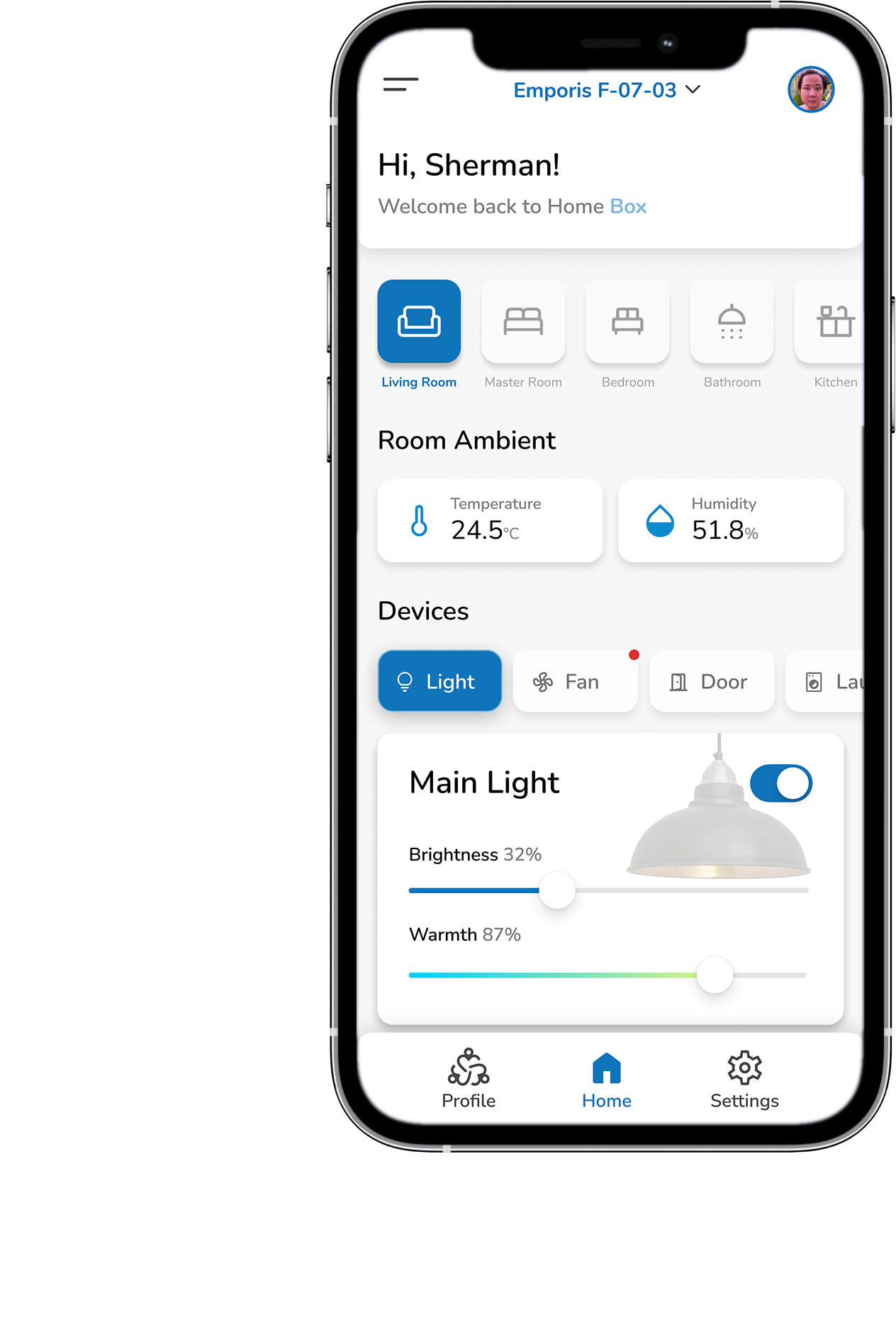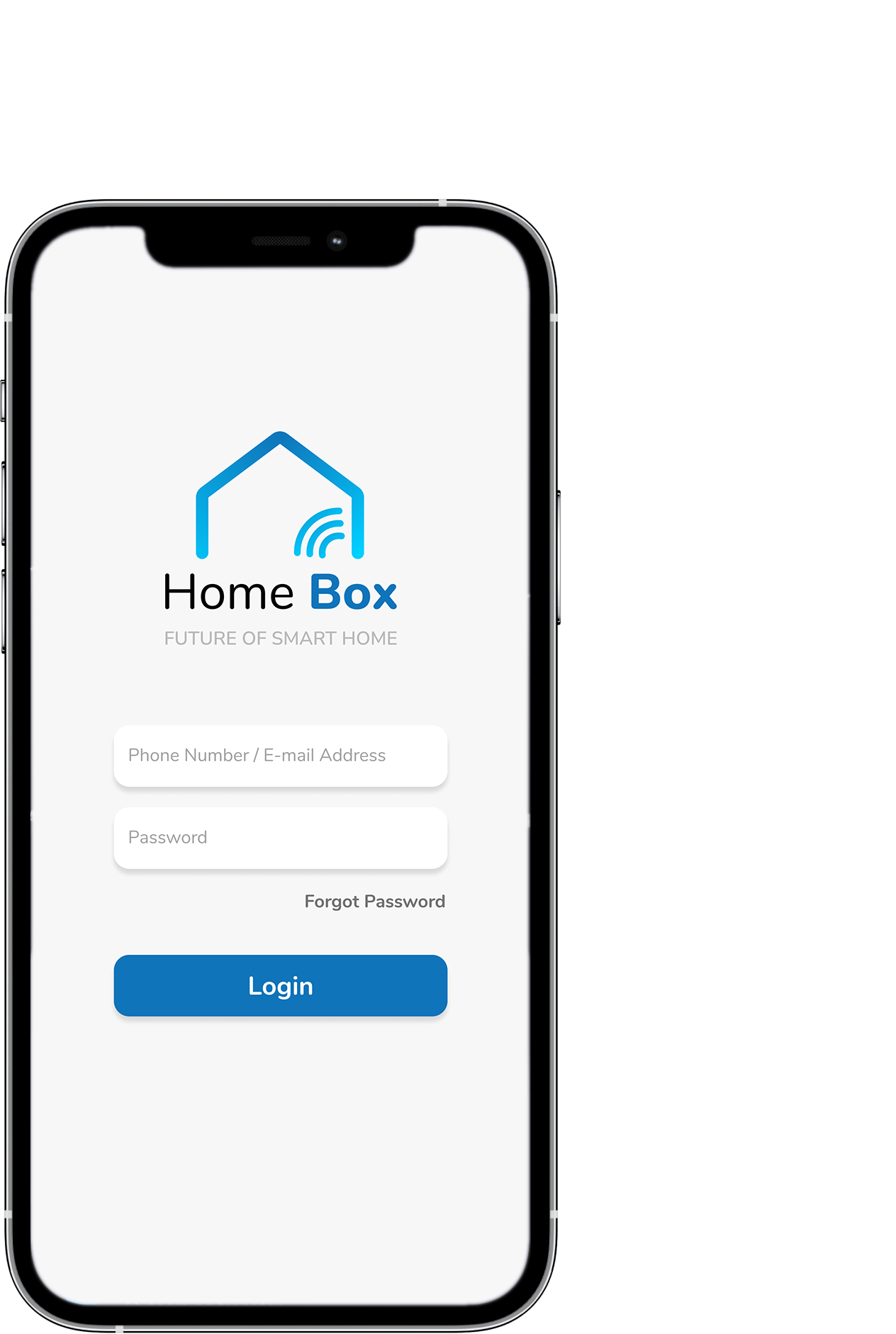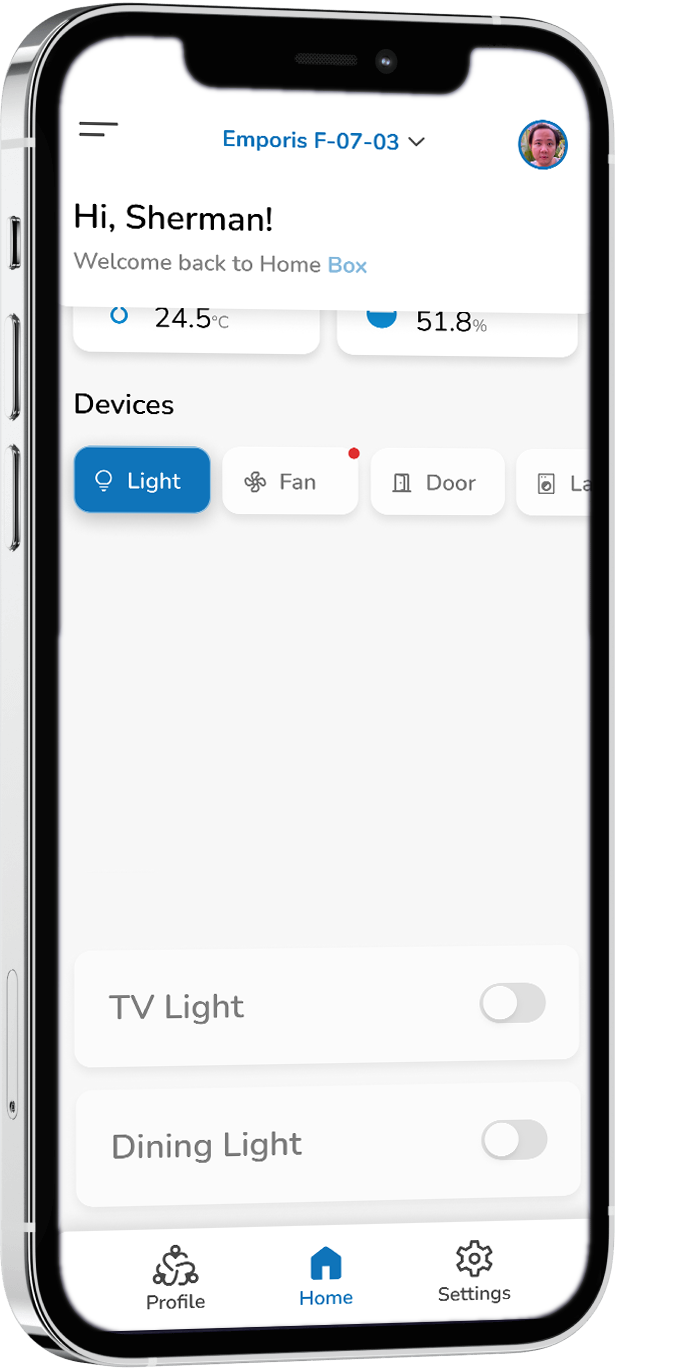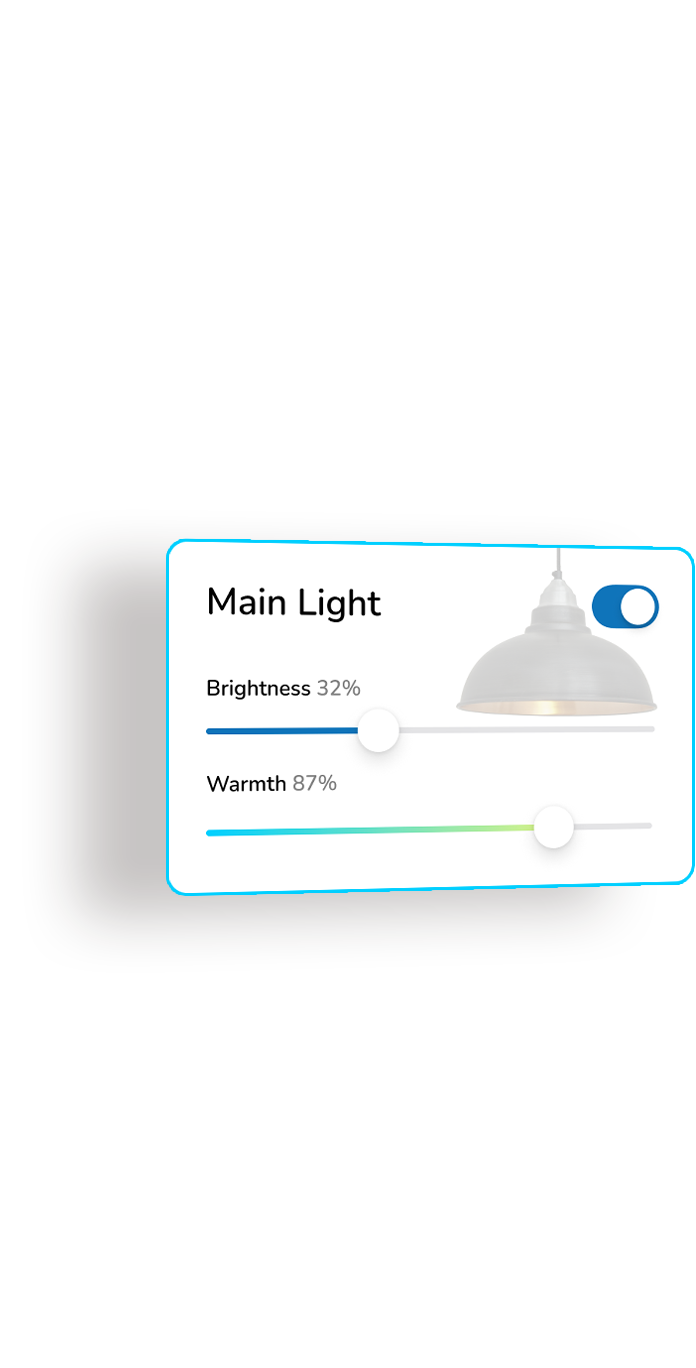 HomeBox is designed for property developers to deploy smart home feature in mass, while matching industrial standard.
Enhanced Data Security
Data security is very crucial for smart home ecosystem, and we are always enhancing our smart home security measure.
Power Usage Statistics
We aims to provide simple yet thorough statistics of power usage, while moving forward to a greener and smarter future.
Long Term Support
We provide long term support to help our clients on installation, troubleshooting of our products.
Top Standards
Our products have been tested numerous times to make sure top notch standards can be achieved without compromises.
How Does It Work?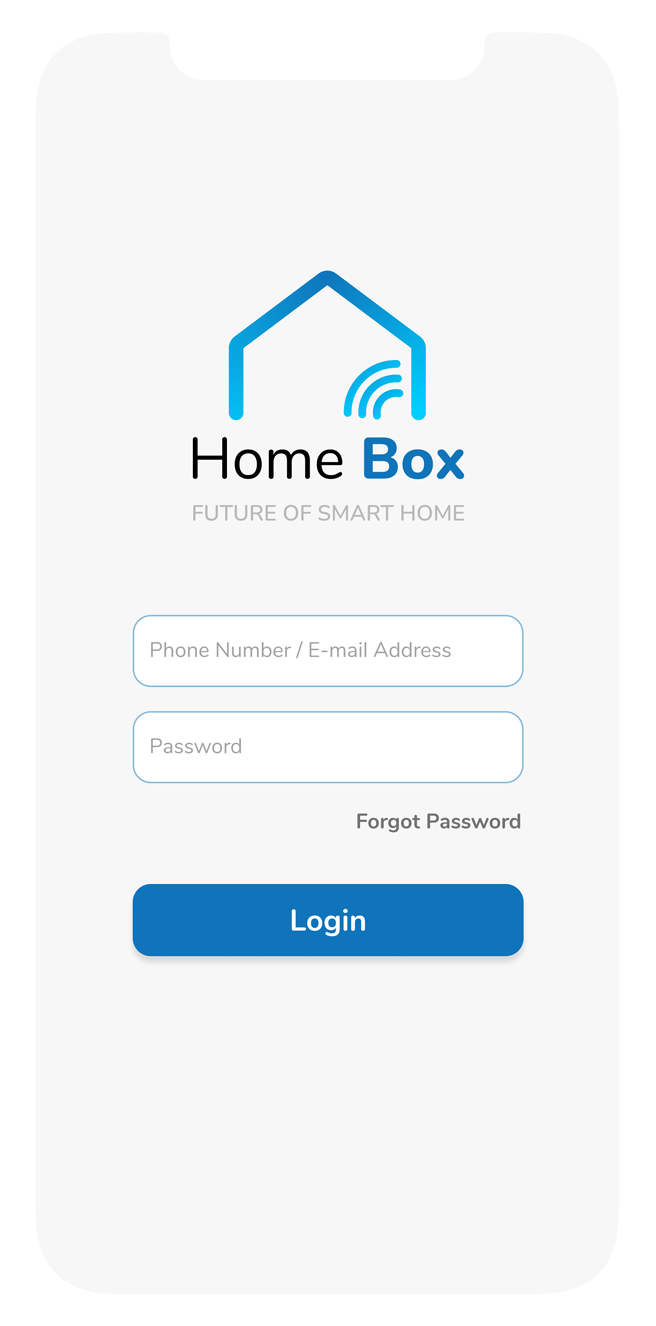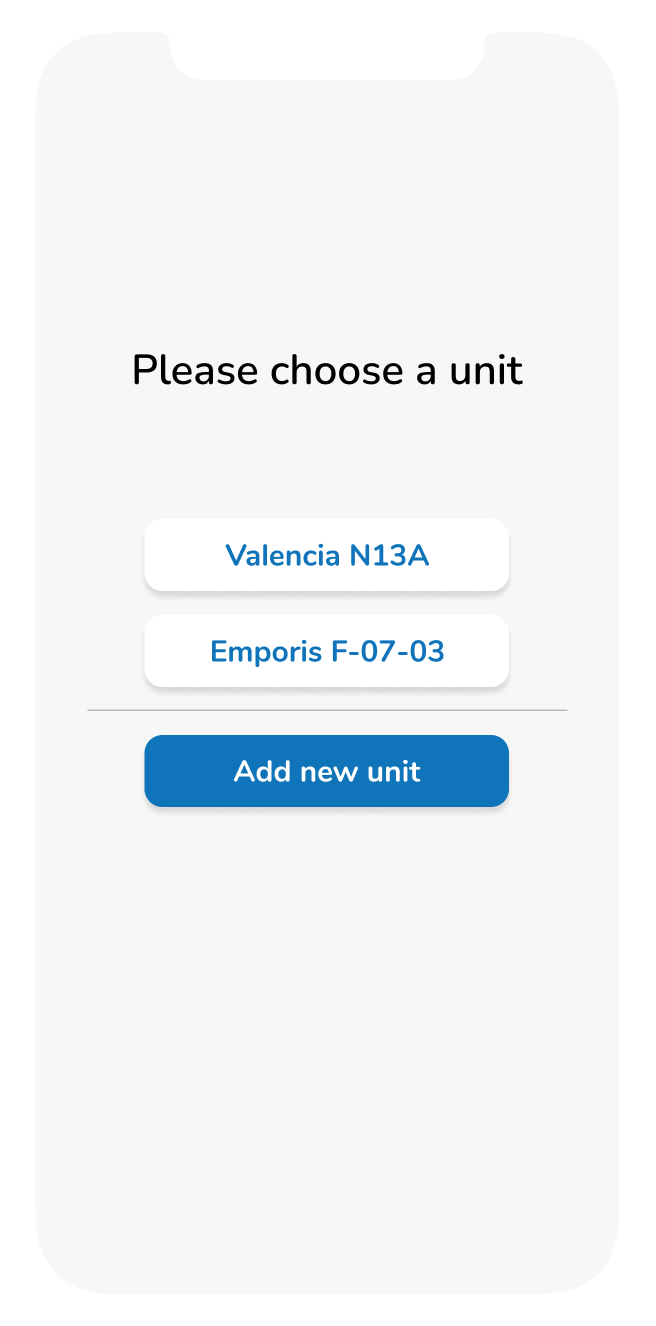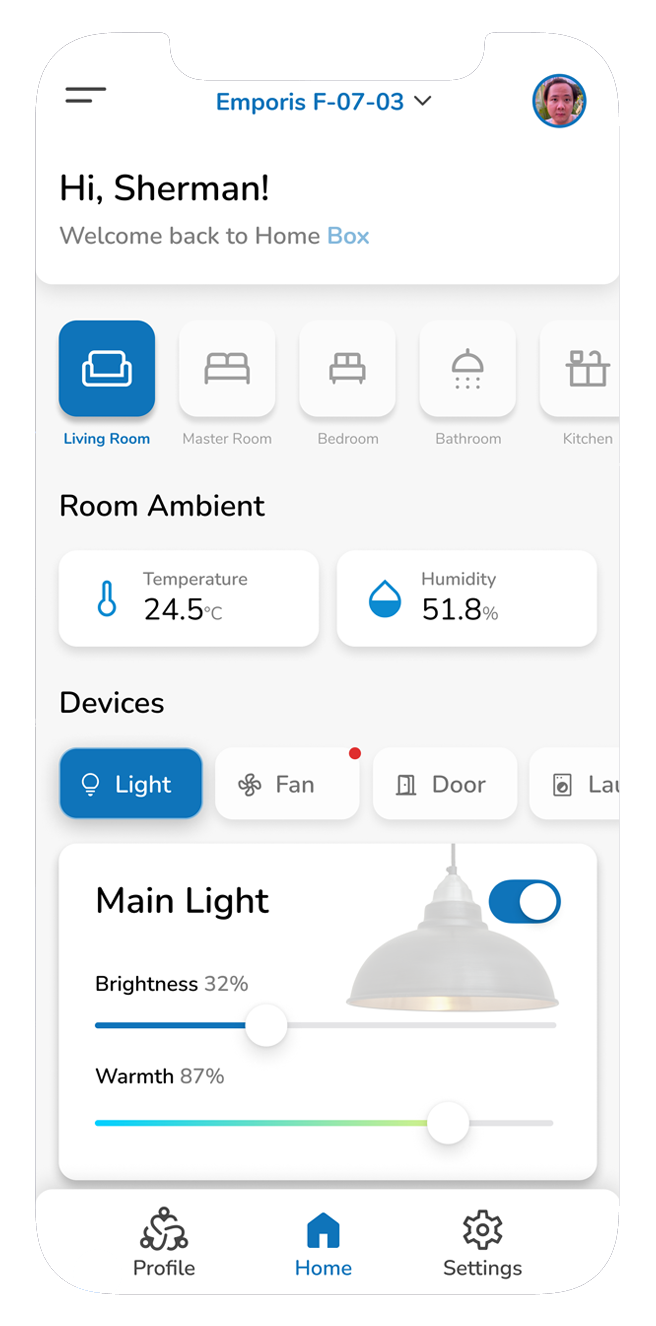 Step 1. Login
Login to your personal HomeBox account
Step 2. Choose a home unit
HomeBox allows user to access multiple HomeBox system implemented units with ease
Step 3. Control Your Devices
You can now start to control your home devices from anywhere of the world