We are a passionate team that strive to deliver the best product and most effective solution for our clients, and expands their business with countless possibilities.
Oaks Solution and Studio was started on March of 2020, right at the beginning of pandemic. We believe the trend of turning offline business into online business, and shifting to cloud model regardless field or industry will be getting more and more demanding in near future. It is our goal to provide solutions for these entrepreneurs, assist them to shift their business model into a more modern and technologically forefront position.
2,480
Remote Professionals
760
New Clients per Month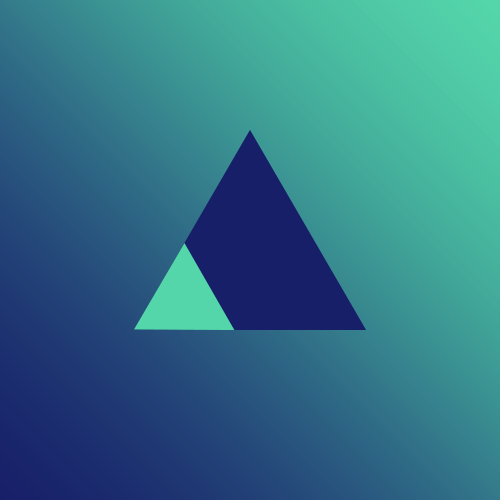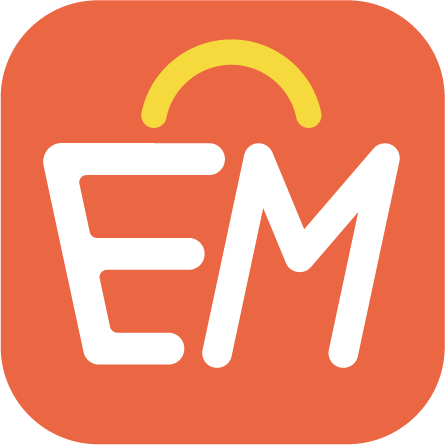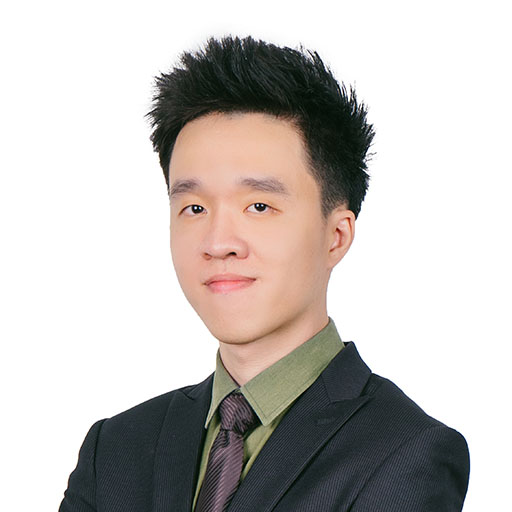 Chan Wei Nick
Co-Founder & Hardware Dept. Lead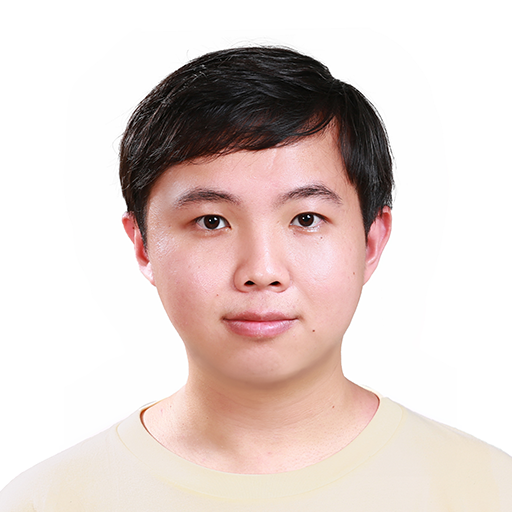 Chan Kar Hoong
Co-Founder & Front-end Dept. Lead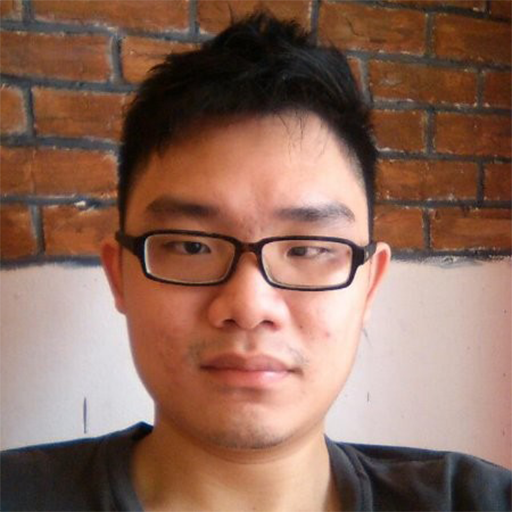 Lye Seng Wai
Co-Founder & Back-end Dept. Lead
Take Your
Business
to the Next Level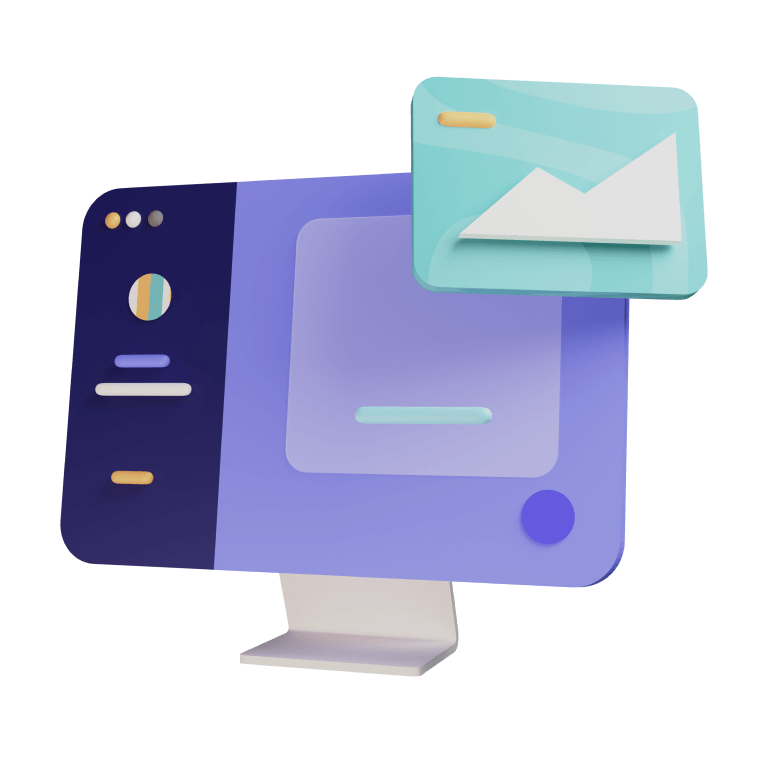 Follow us and keep up to date with the freshest news!